Empowering Sustainable Industries With Green Recruitment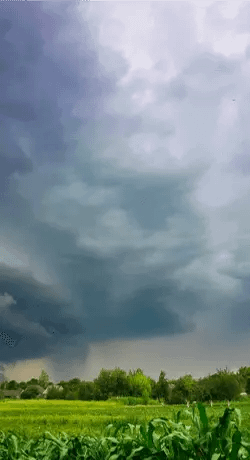 Welcome to Green Leaders, the trailblazing global executive search firm committed to sustainable industries. Since our establishment in 2021, we have rapidly become a leading force in the field. Our mission is to connect the world's most talented individuals with organizations that share a common vision for a greener future.
Together, let's embark on a transformative journey toward a sustainable future. Explore the possibilities with Green Leaders, where passion meets purpose, and meaningful change begins.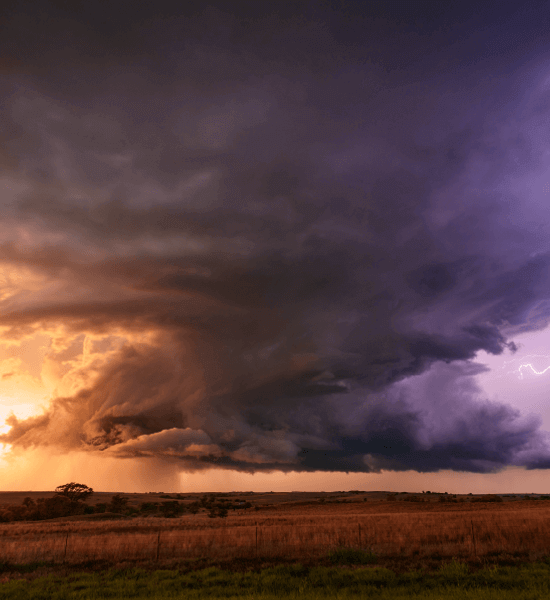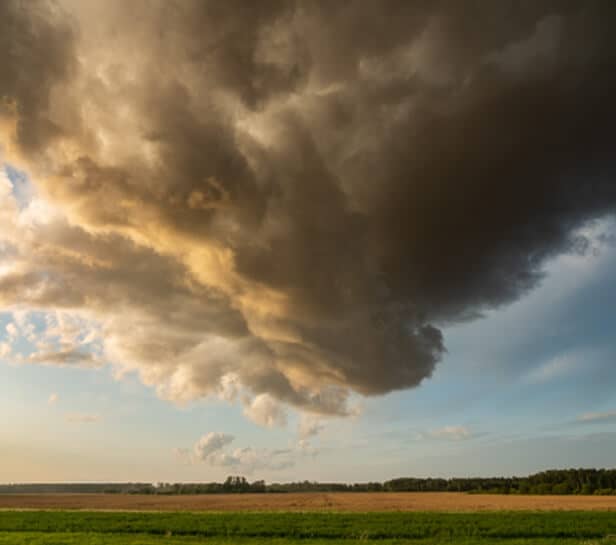 We are the ones who empower organizations to thrive in sustainable industries. With our expertise in green industry staffing, you gain access to the finest talent, equipped to navigate through the ever-evolving landscape of sustainability.
Moreover, we also offer strategic guidance along with tailored green workforce development solutions that align seamlessly with your values and aspirations, fostering positive change through sustainable leadership.
Driving Change Through Green Leadership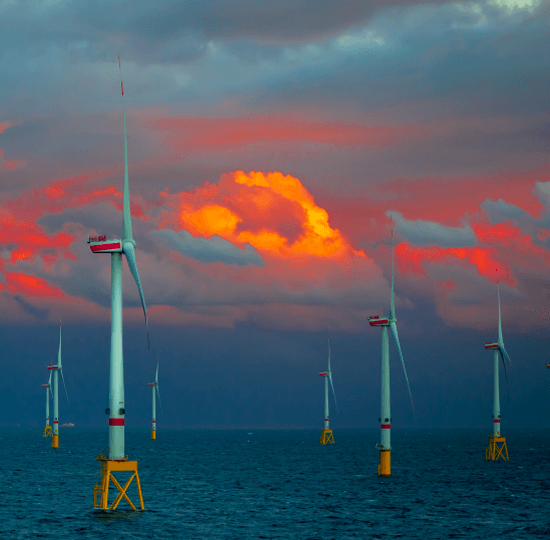 Unleash Your Green Potential
By joining forces with Green Leaders- the spearheads of sustainable talent acquisitions, you gain the unparalleled advantage of cultivating a green workforce geared towards a greener future.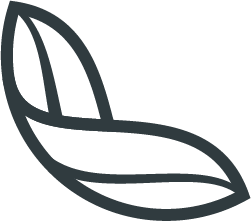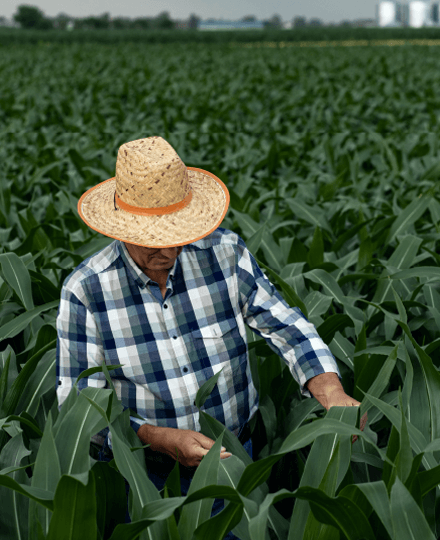 Explore Career Opportunities
That Leave A Lasting Impact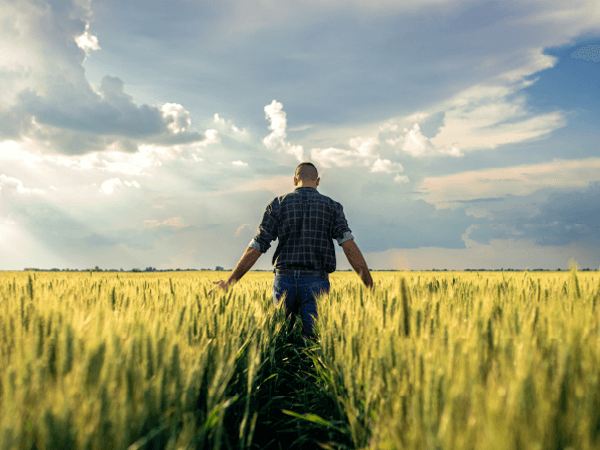 Experience a transformative platform where talent meets opportunity. Contribute to global renewable energy, green innovation, and sustainable workforce development. Gain invaluable experience, collaborate with diverse stakeholders, and drive positive change.
Ignite a global revolution. Amplify your impact. Embrace a future where renewable energy thrives, innovation soars, and the workforce drives sustainable progress.
Ready to make a difference? Join us today.
Get The Latest Insights On
Sustainability Industry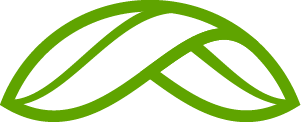 Get The Latest Insights On
Sustainability Industry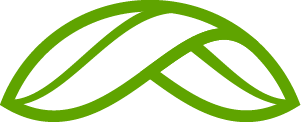 Home