Nurturing a Green Workforce
Unlocking the Power of Sustainability Talent Pool
Be a part of a workforce
that's changing the world
Our candidate portfolio showcases the brightest minds who possess not only expertise and experience but also an unwavering commitment to turning ideas into tangible solutions. By harnessing their passion, they ignite positive change and leave an indelible mark on our planet.
Driven by a deep-rooted desire to leverage their skills and knowledge, these exceptional individuals work actively to champion green initiatives. They understand the urgent need for environmental leadership and wholeheartedly embrace sustainable business practices. From eco-friendly solutions to renewable energy, energy efficiency to sustainable development, they explore innovative approaches that preserve biodiversity and honour the delicate balance of our ecosystems.
Join us on a transformative journey, where talent meets purpose, and sustainability becomes a driving force behind your success.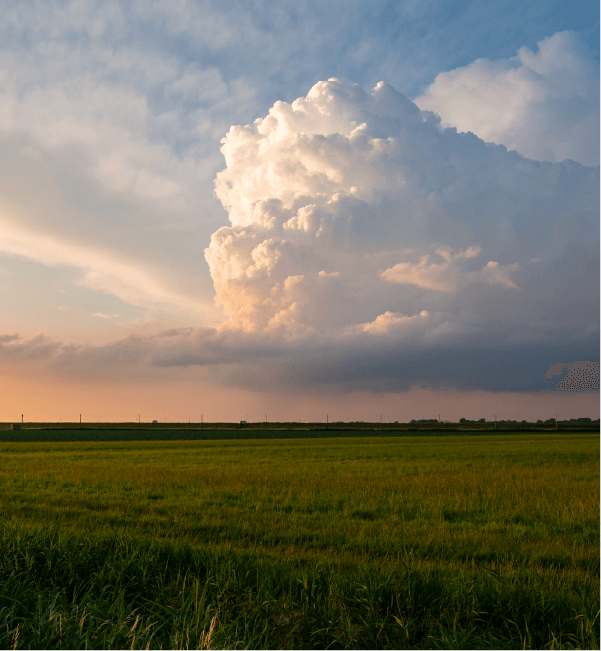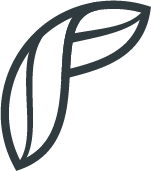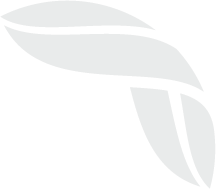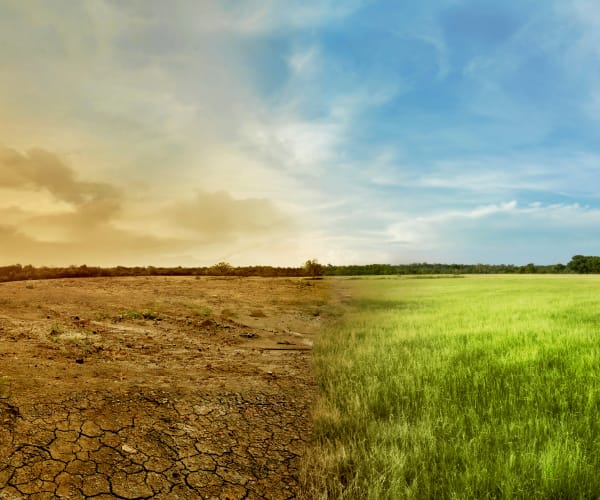 At our core, we are dedicated to finding extraordinary individuals who are passionate about making a positive impact through green initiatives. Our mission is to forge a path towards a brighter future by harnessing the power of a diverse talent pool and nurturing environmentally conscious employment practices.
Elevating sustainability leadership
worldwide with a well-defined approach.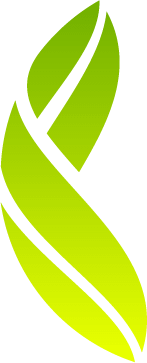 Partner with us